Enjoying The Camping Experience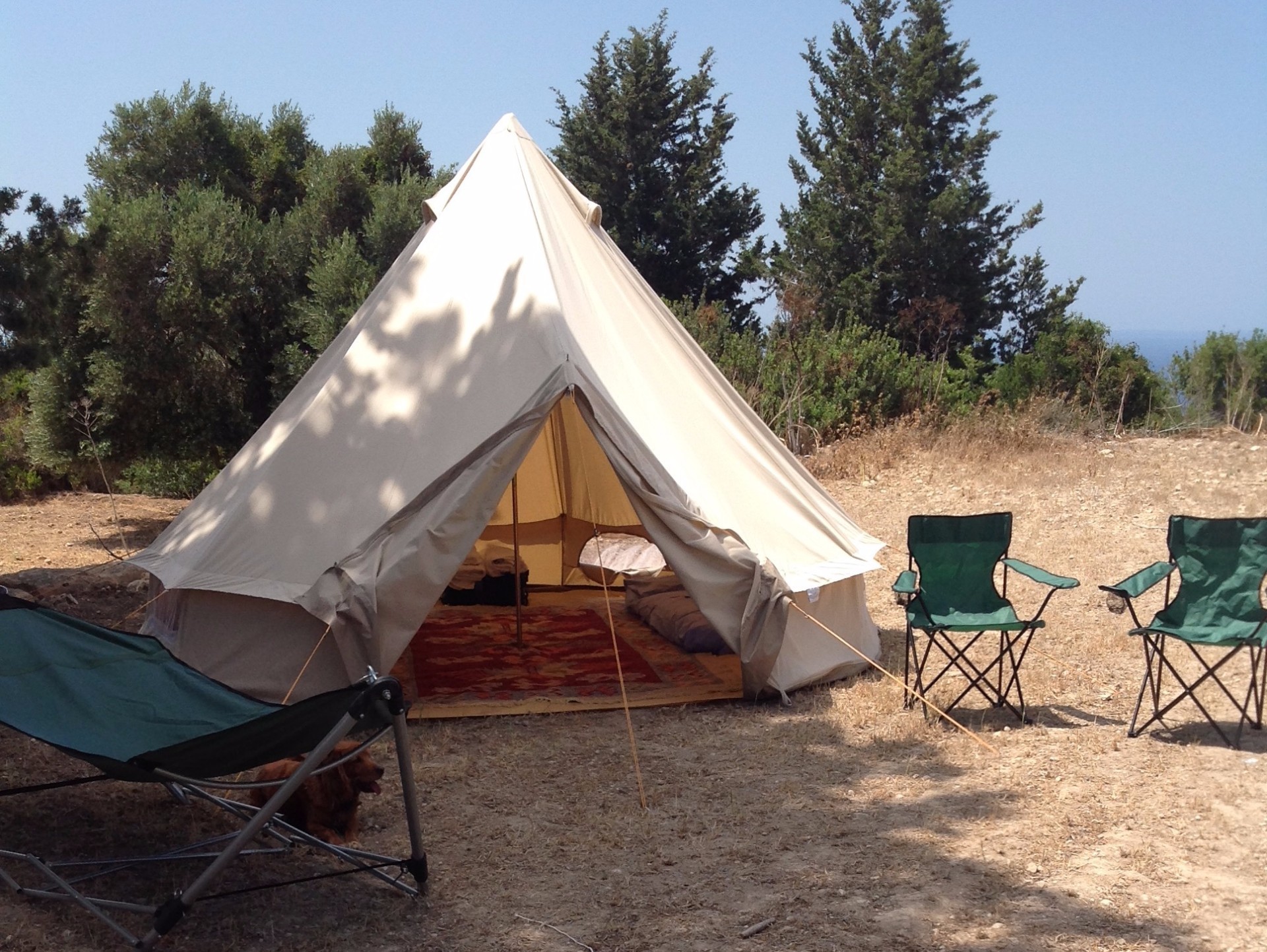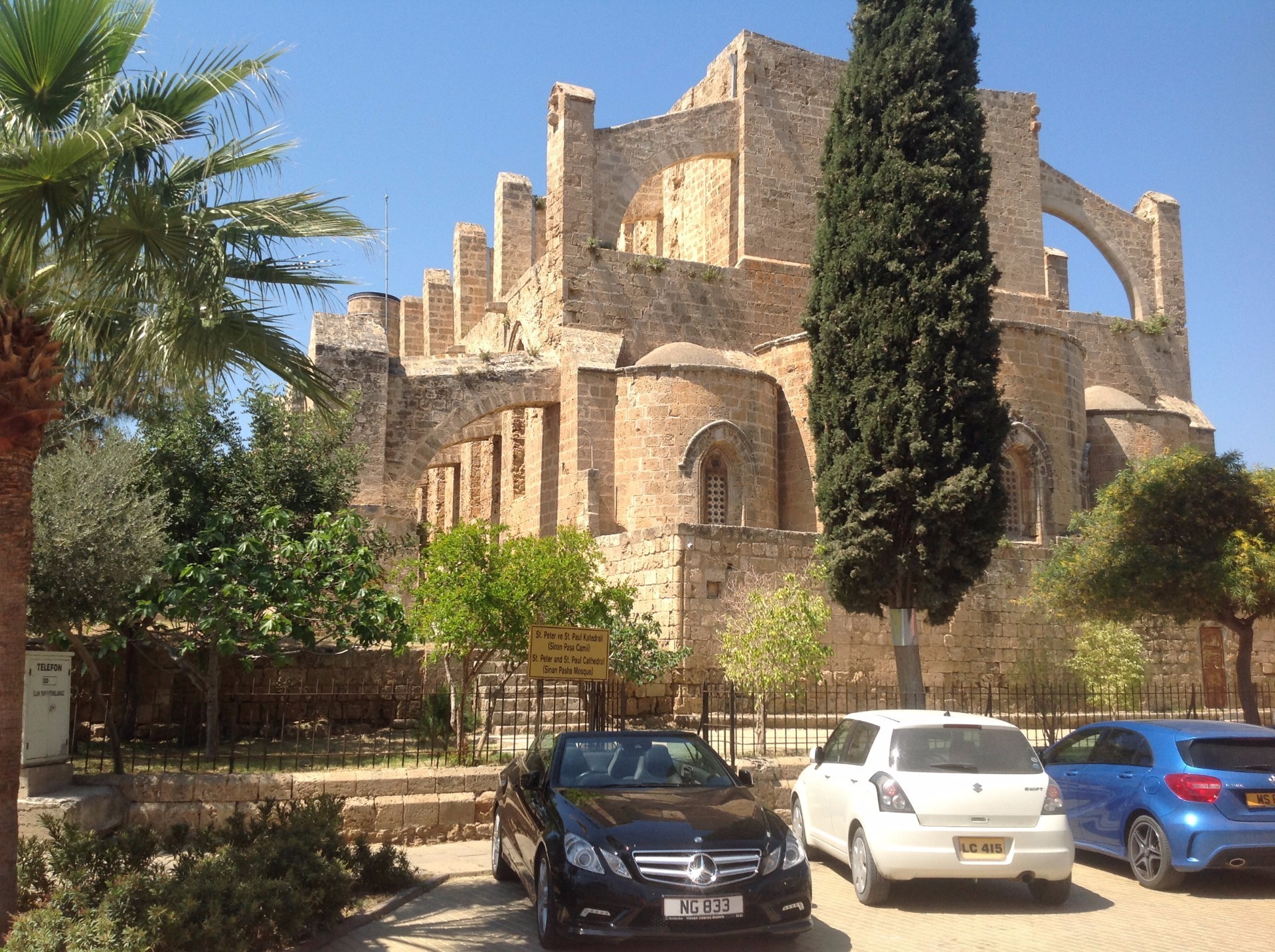 Thinking about a camping holiday in Cyprus?
The Enchanted Campsite in Sipahi close to Yeni Erenkoy and situated in the unspoilt Karpaz area of North Cyprus just below the ruins of Ayia Trias Basilica. The Karpaz Gate Marina is close by with its own beach club which is open to the public, with two good restaurant. If it is a beach holiday you are looking for you will be spoilt for choice, there are some of the most beautiful beaches in this area. Golden Beach in the peninsula is a definite must where you will see miles of white sandy beaches. Looking for a more adventurous holiday? You can dive, sail, paraglide or cycle here too. Sight seeing is more for you? There are plenty of sites to visit. Famagusta is considered to be an open air museum, Salamis Ruins, Kantara Castle. Or travel further afield to Nicosia and Kyrenia. The Tourist Board have produced some very good information and maps on hiking in the area. There are abundance of restaurants in the area too.
The campsite is set back from the road in a small valley with mountain and panoramic sea views. There is a bus service very close to the campsite with connections to Famagusta and Nicosia.
We have fully equipped bell tents that sleep 4 people comfortably or 2 adults and 3 children with everything you will need including bedding for hire. If you want to bring your own tent and equipment there are pitches available with plenty of space between them. The are barbecue areas for your use and the showers and toilets are fully tiled with hot and cold water.
Contact either by email via our website or call now on 0090 533 8543677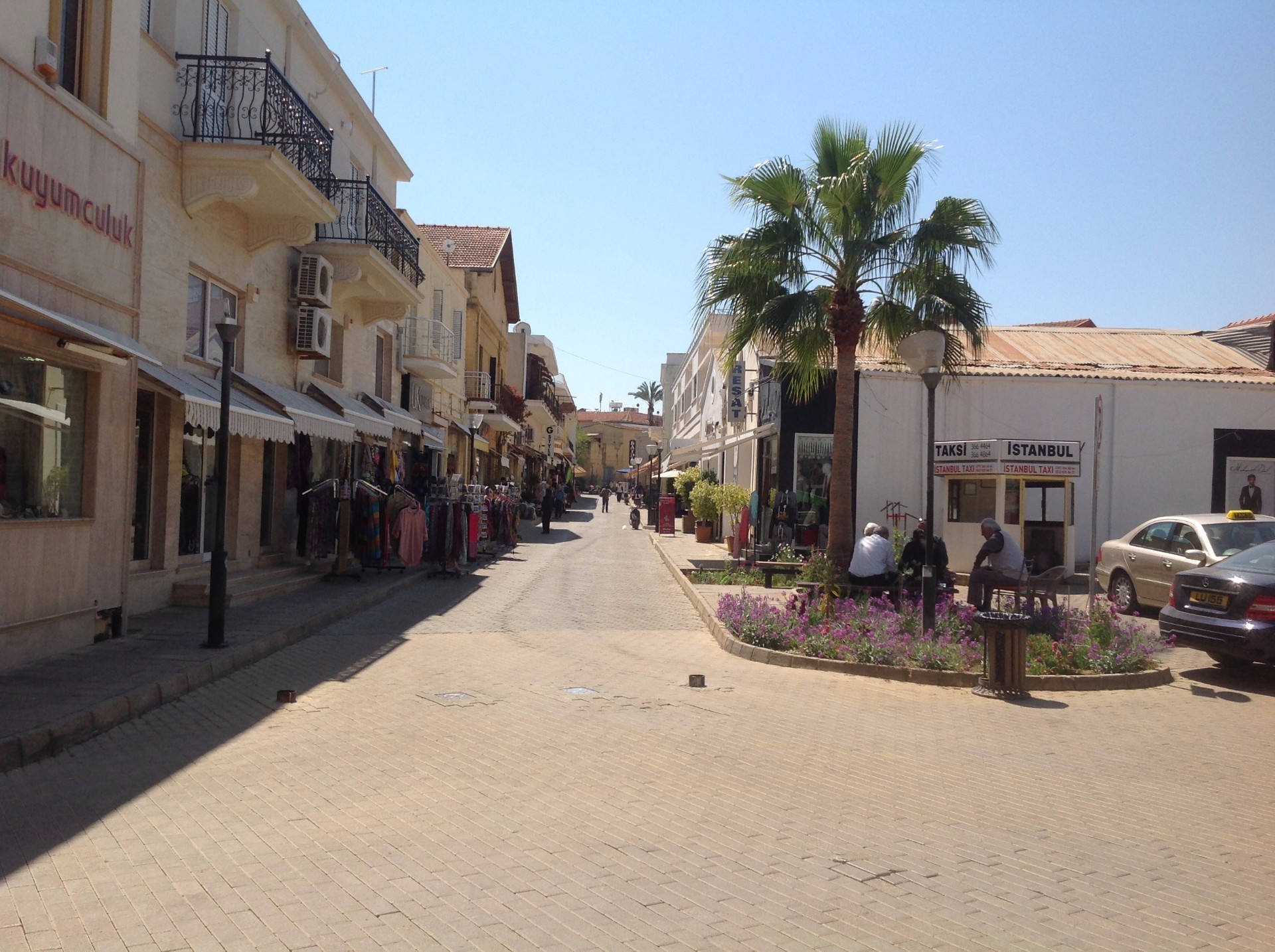 A place where the past meet the present