Places to see and Things to do.
An Island with a wealth of interesting places to visit and things to do
Diving

Golf

Fishing




Water sports

Bird watching

Nature walks

Cycling

Horse riding

Boat Trips
Kyrenia Gate

Mevieve

Tekke Home

Venetian Column

Buyuk Han

St Sophia Cathedral

Selimiye Mosque

The Bedestan

The Lapidary Museum

The Arasta Market
For those who like to relax and enjoy the beach, there are too many to list....
Walk the old walled City and visit;

One of the focal points of the Island's tourist destination
Historical Harbour

Ancient Shipwreck Museum

Kyrenia Castle

Archangelos Michael Church

St Hilarion Castle

Karmi Village

Buffavento Castle

Ruins of the Roman City of Lambousa

The Akdeniz Tombs
Walking the paths provides the opportunity to explore and enjoy the wild life, flora of the Island, its ancient landscapes that has a wealth of history.
The TRNC Tourist Board have produced many hiking map trails for guidance in the local area. We can supply these for you if you let us know in advance.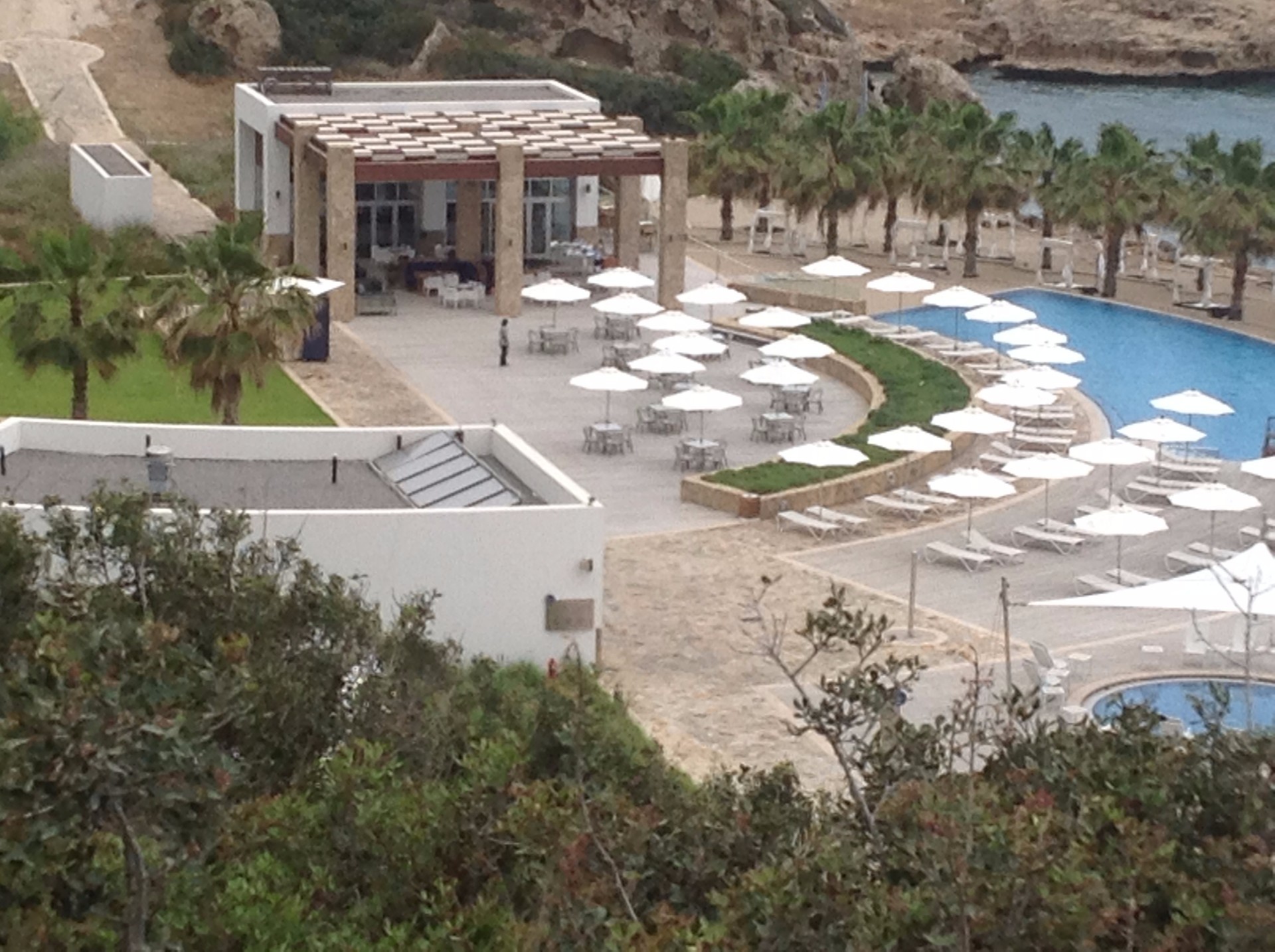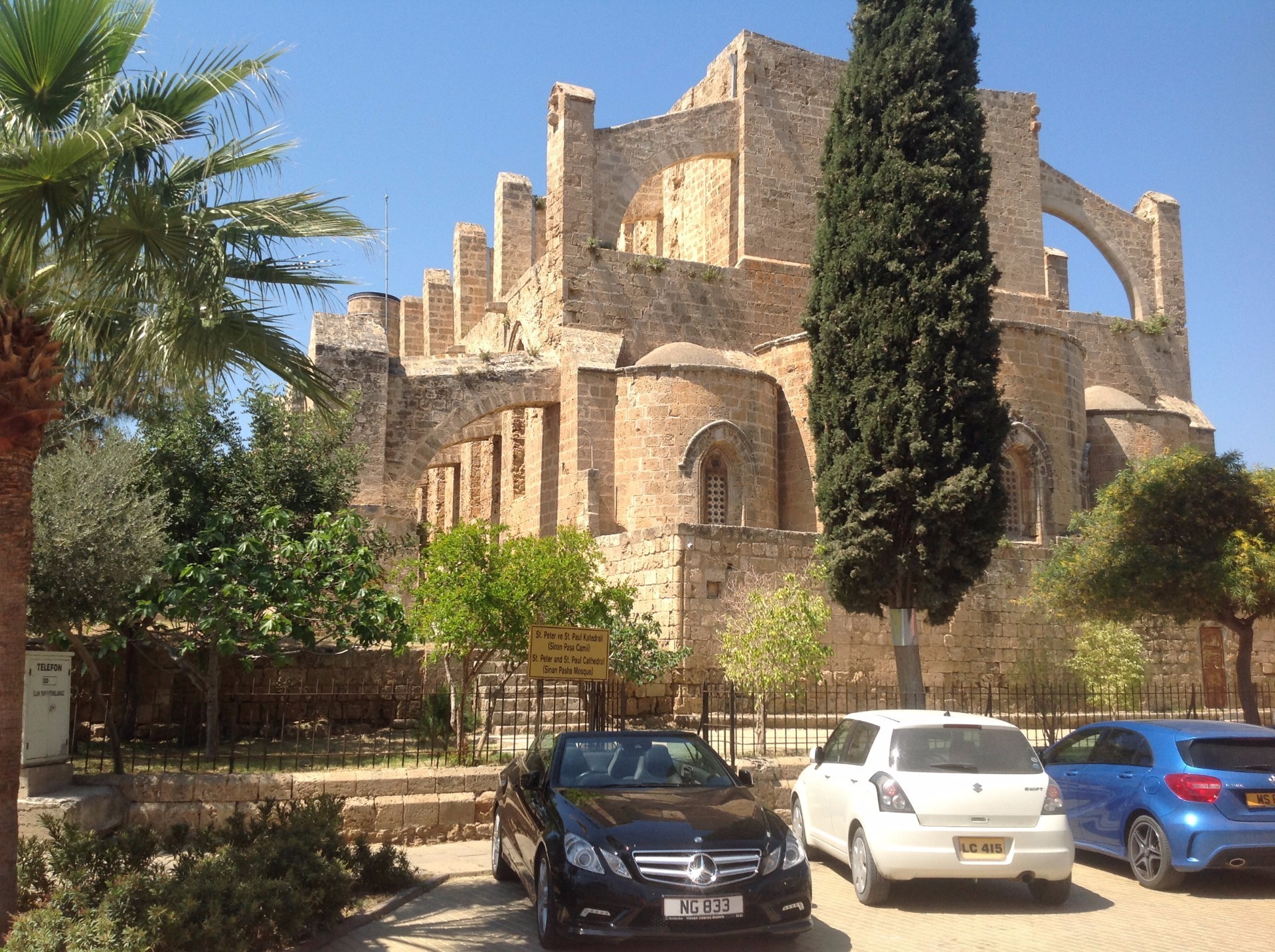 Famagusta is a city to explore with its historical buildings that are enclosed by the old city walls that can be walked.

Visit the Othello tower where the plays of Shakespeare are still performed!
Lala Mustafa Pasha Mosque

Salamis Ruins

Ghost Town (Maraş)

Canbulat Museum

Namik Kemal Dungeons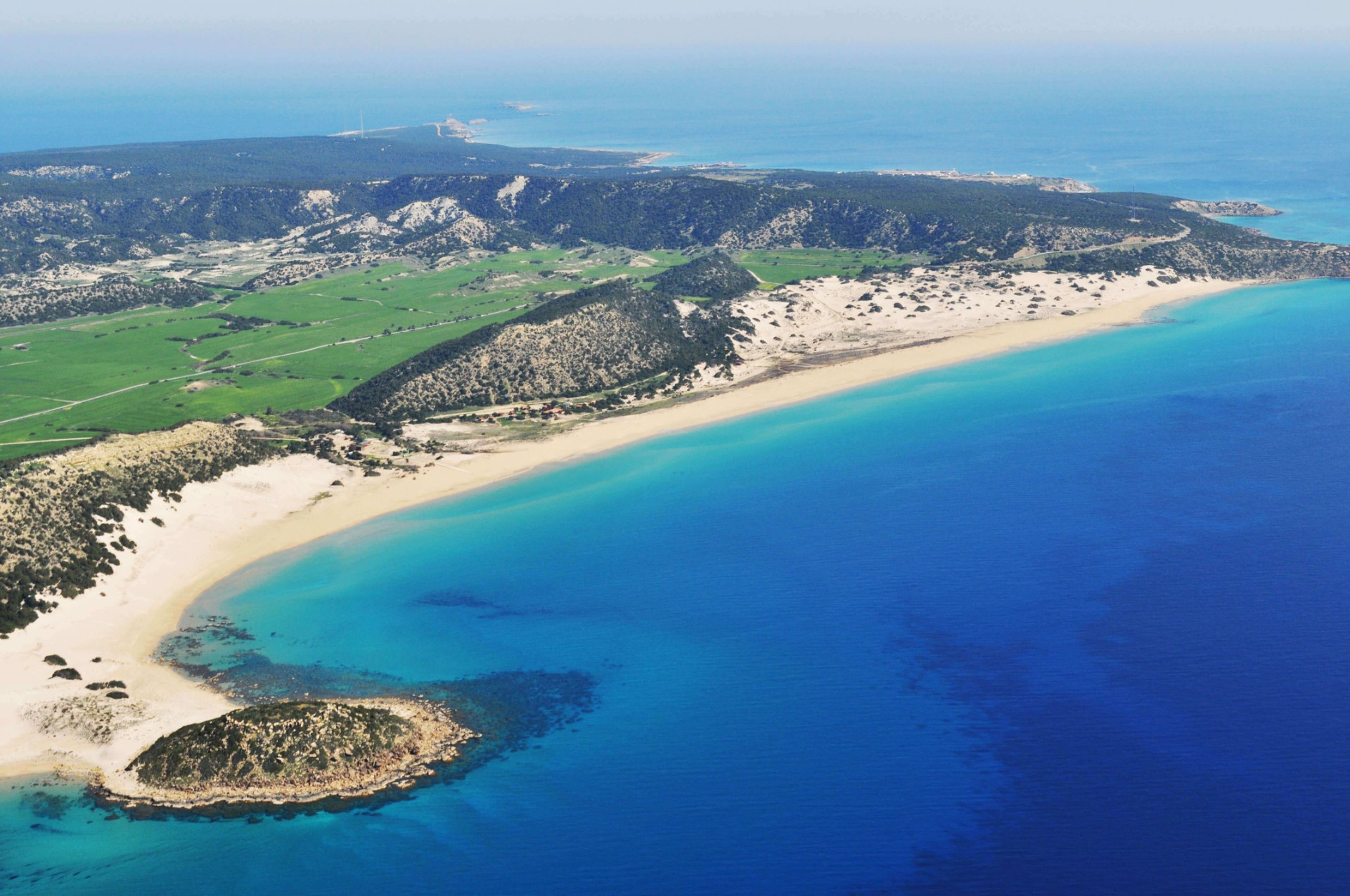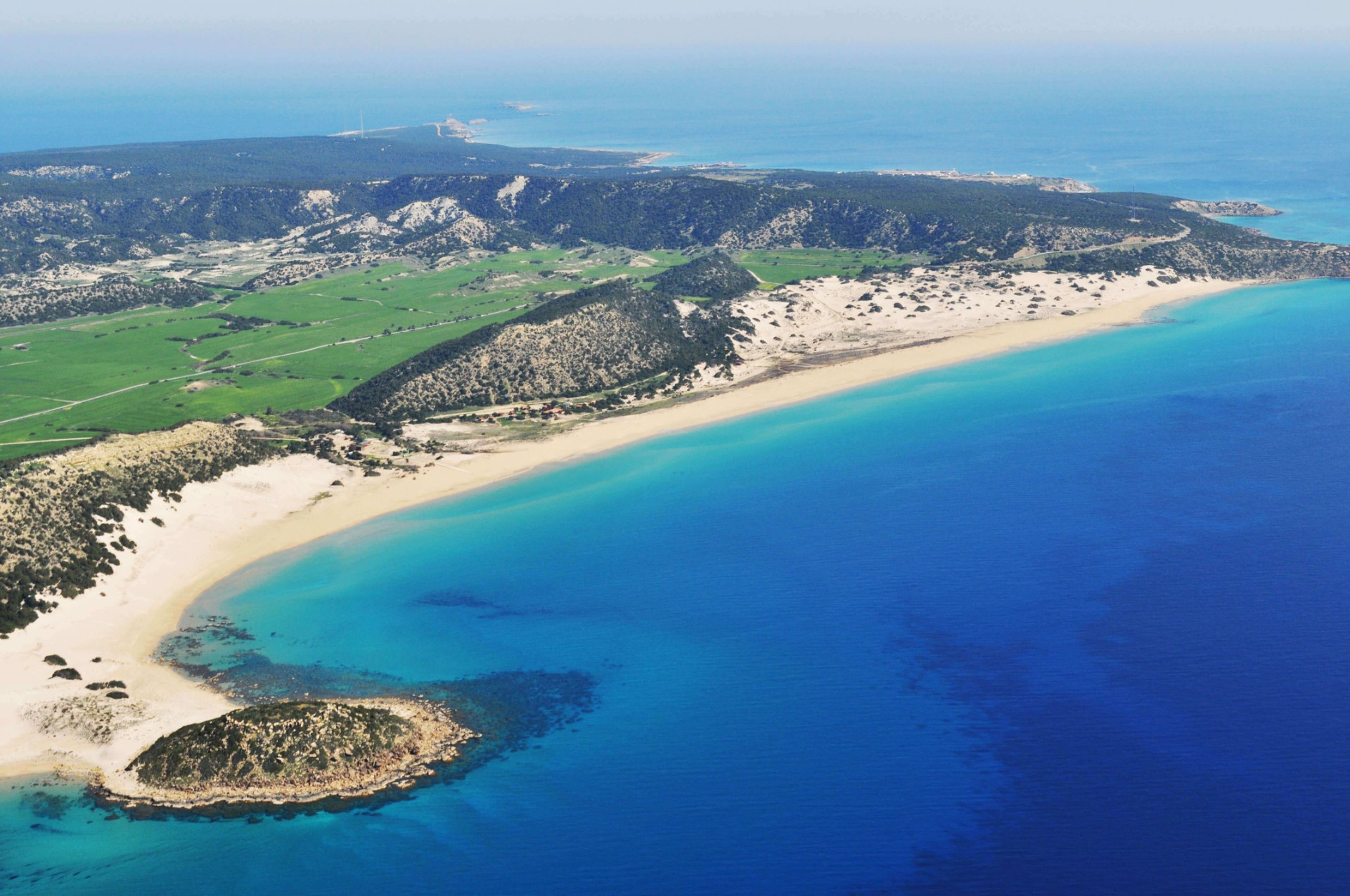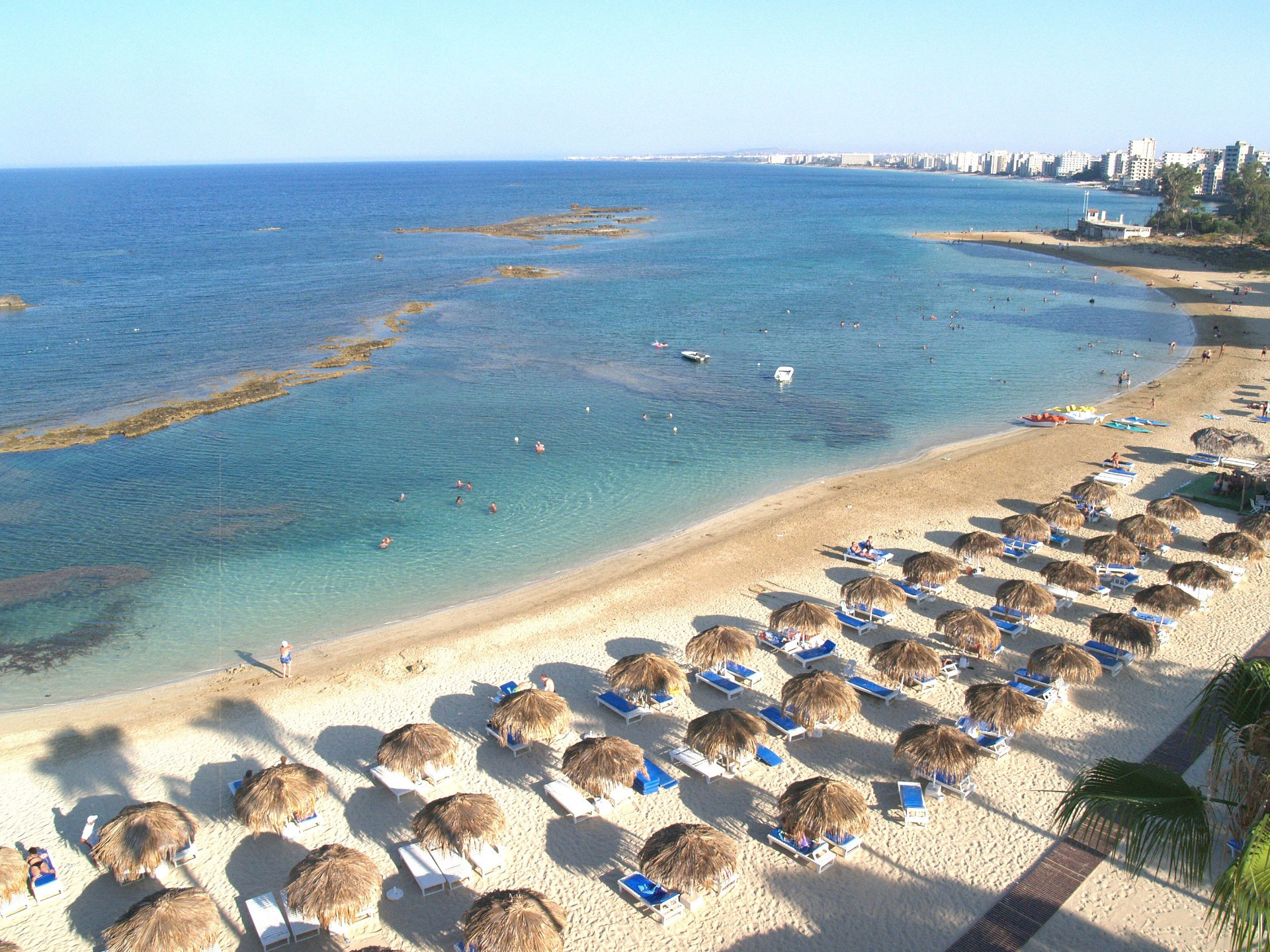 Karpaz Gate Marina Beach Club
Golden Beach - Karpaz Peninsula
Glapsides Beach, Famagusta
Paragliding can be arranged (according to weather conditions with a local company who have been organising tandem trips with a qualified and experienced instructor for many years here in the TRNC.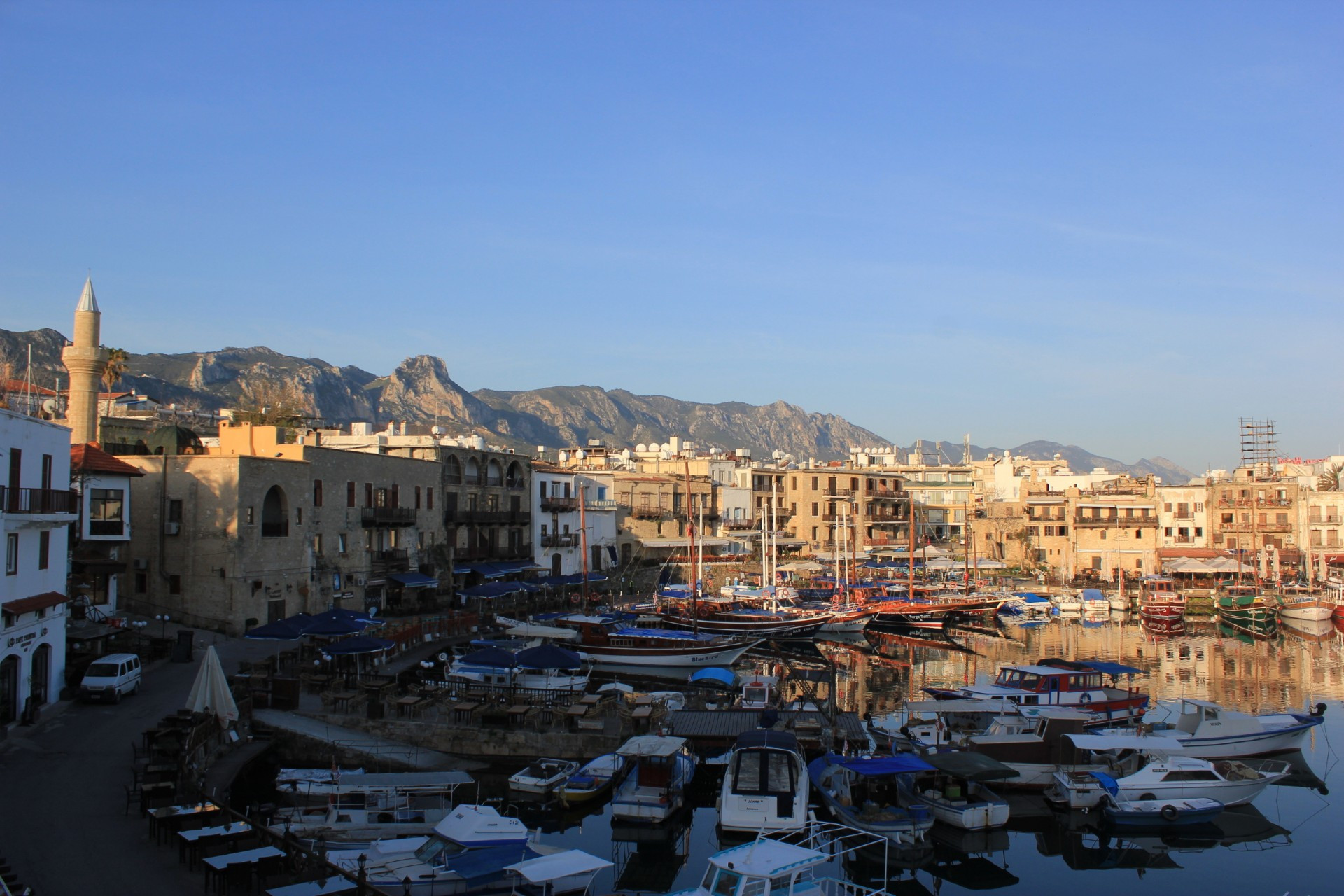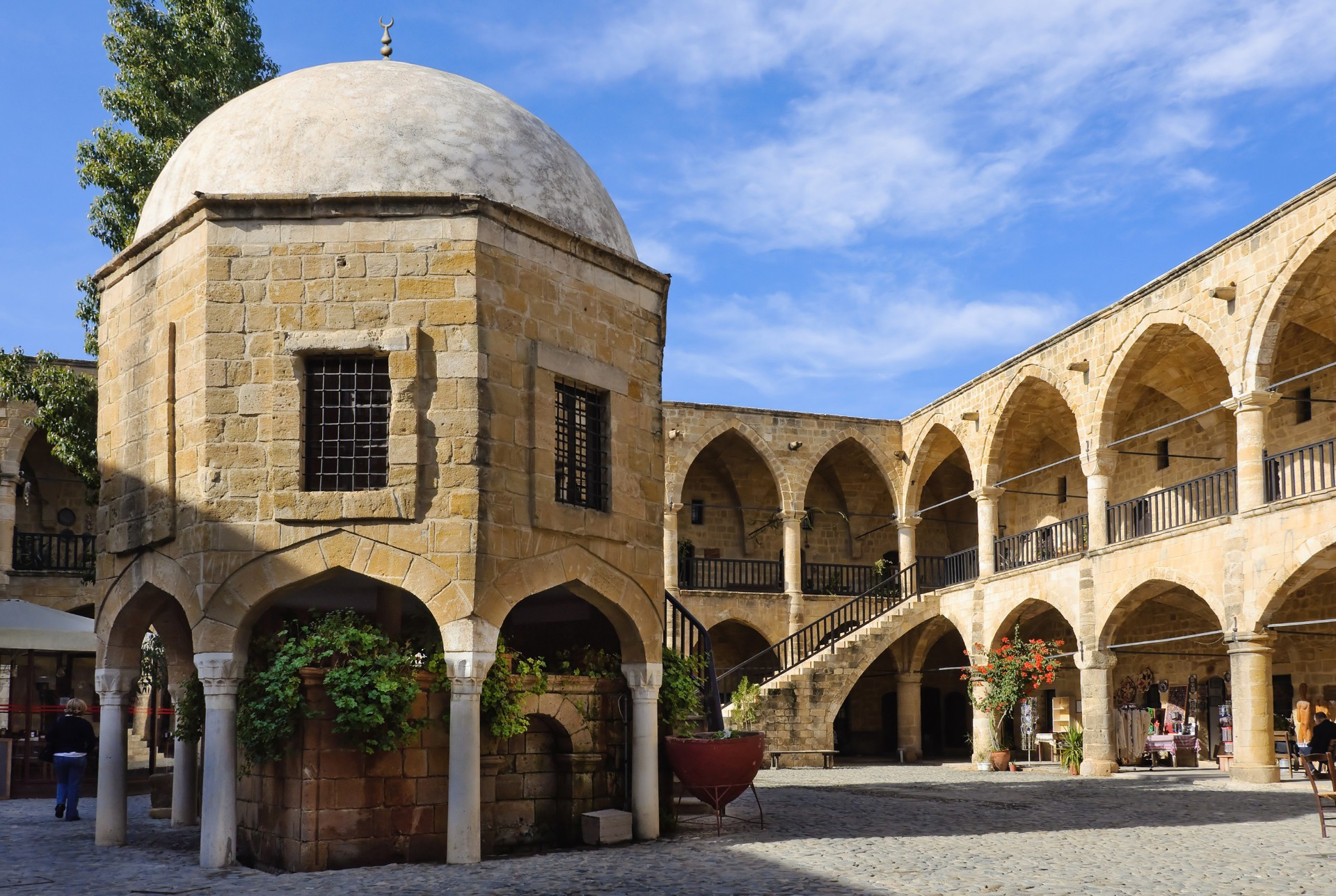 Mike & Angela are Members of the Girne Goatbusters Club here in North Cyprus know how to get the best out of life. Exploring on bikes across all terrains the beautiful island of Cyprus
The Enchanted Campsite can provide the accommodation for your stay here in Cyprus to enjoy the outdoor life set in rural location, it will provide a great starting point for you to undertake your cycling adventure. Mike & Angela are the people to set you on the right track